Recycle an expired credit card (or better yet, a current one) by making a tool for scraping light shapes out of wet watercolor washes. Just cut the card as shown below. You get six edges for scraping out six different widths. Great for weathered boards, windows, distant roofs, light-lit rock planes, tree trunks, and rough texture in general.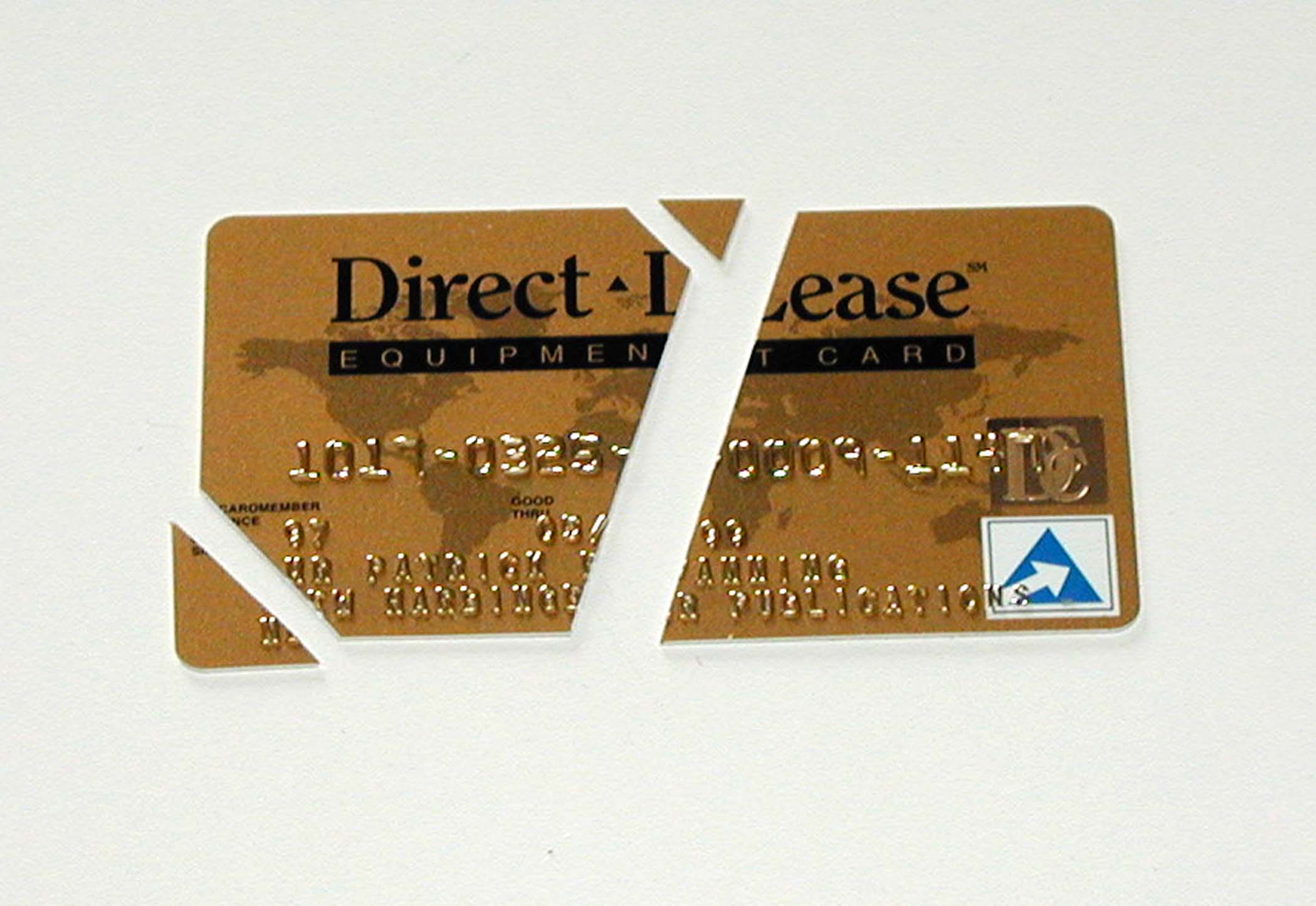 Cut the credit card with scissors to get six sides of different lengths. You can get two scrapers out of one card.
In this painting the rough textured boards boards of the fence on the left and the shaded side of the barn are scraped out of wet paint using the credit card scraper.